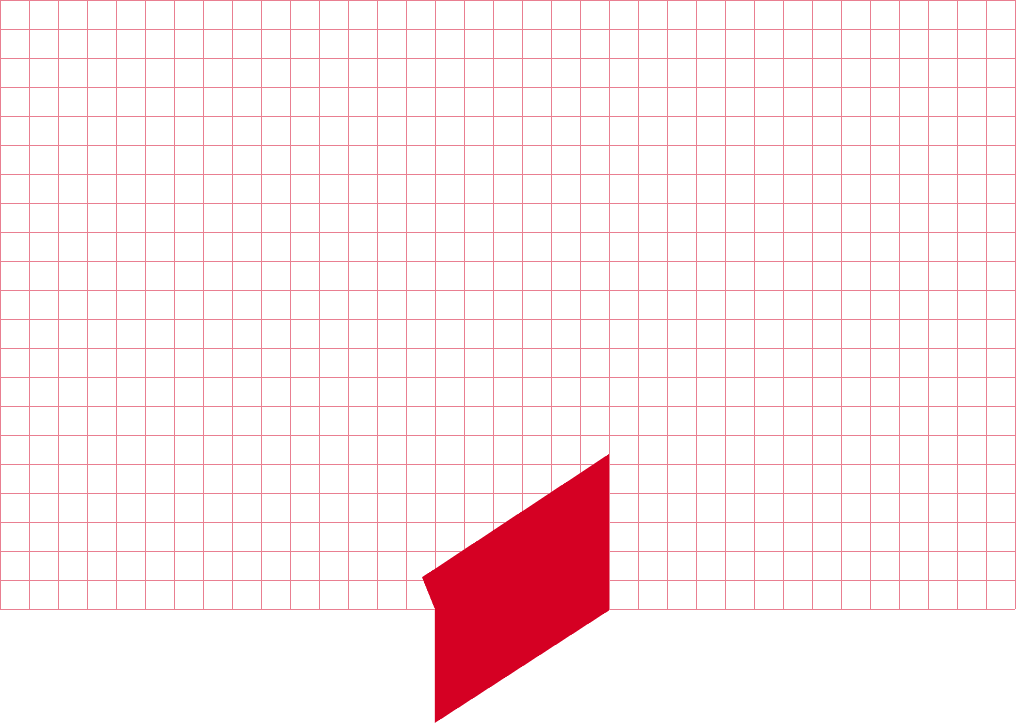 Our dedicated custom home builders will transform your space
We'll take care of everything for our clients: budget, designers, major renovations - even you. Our turnkey project management and proven expertise let us carry out any dream home renovations according to your needs.
BE INSPIRED BY OUR HIGH-END HOME RENOVATIONS IN MONTREAL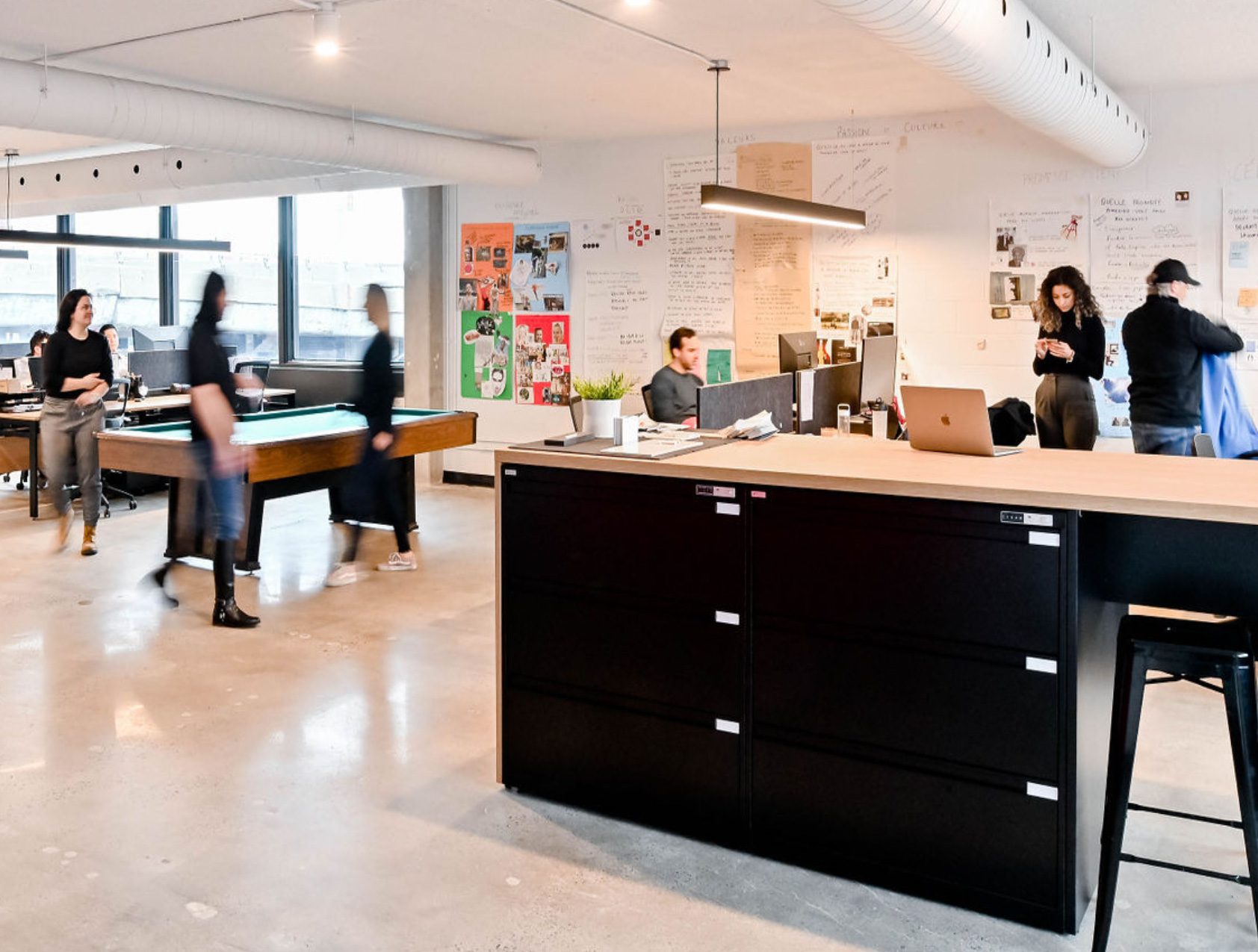 COMPLETE HOME RENOVATION COMPANY: RENOVATOR OF THE YEAR IN 2020
Each new renovation project is an opportunity to redefine a living environment and find a perfect balance between style and functionality. Before starting your next project, get inspired by our luxury home renovations to get your dream home.