We've specialized in renovating Montréal-style homes for over 20 years. From design to worksite launch, we carry out major projects and transform lives by improving spaces in and around the city. 
A dream project calls for dream collaboration, where each participant is made better by the others.
For us, renovation is about more than just the aesthetics of a space. It's about achieving the perfect balance between cost, timeline and final result. It's about understanding our customers and their needs, and working together to find tailor-made solutions that suit their reality. 
At ESPÉ, we foster long-term collaboration with ou partners and customers.
We believe in being transparent, from start to finish, to guarantee that projects have the best possible outcomes. We design practical, comfortable living spaces that can evolve with our customers—not just for today, but for life.
Our goal is to simplify your life during your renovation project.
It's simple—we take care of everything from start to finish! We coordinate the various trades and components of each stage of the project. We take charge of things so your life can continue as normally as possible throughout the work.
Our team
Marianne Chamberland
Architectural technician
Marie-Claude Dubois-Rioux
Executive director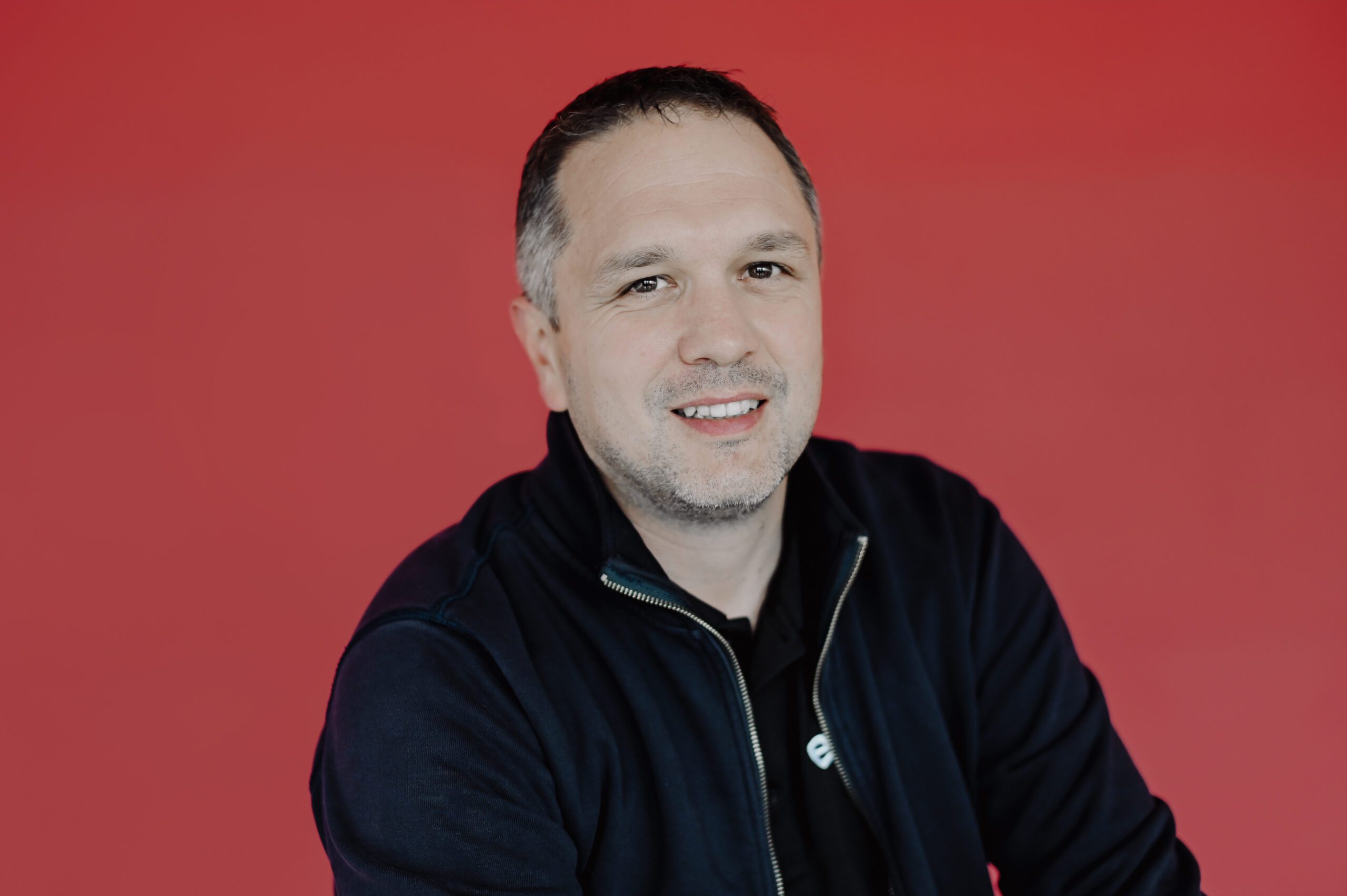 Guillaume Nerat De Lesguise
Technical Estimator-Coordinator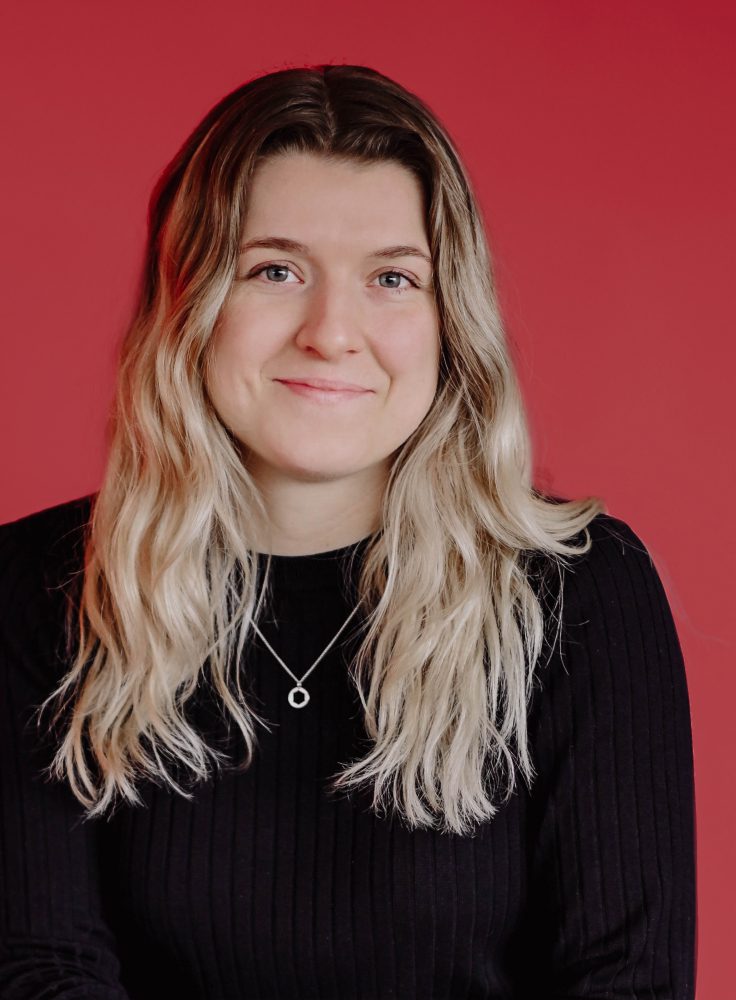 Florence Hudon
Customer manager
Marie-Eve Rivard Jacob
Customer manager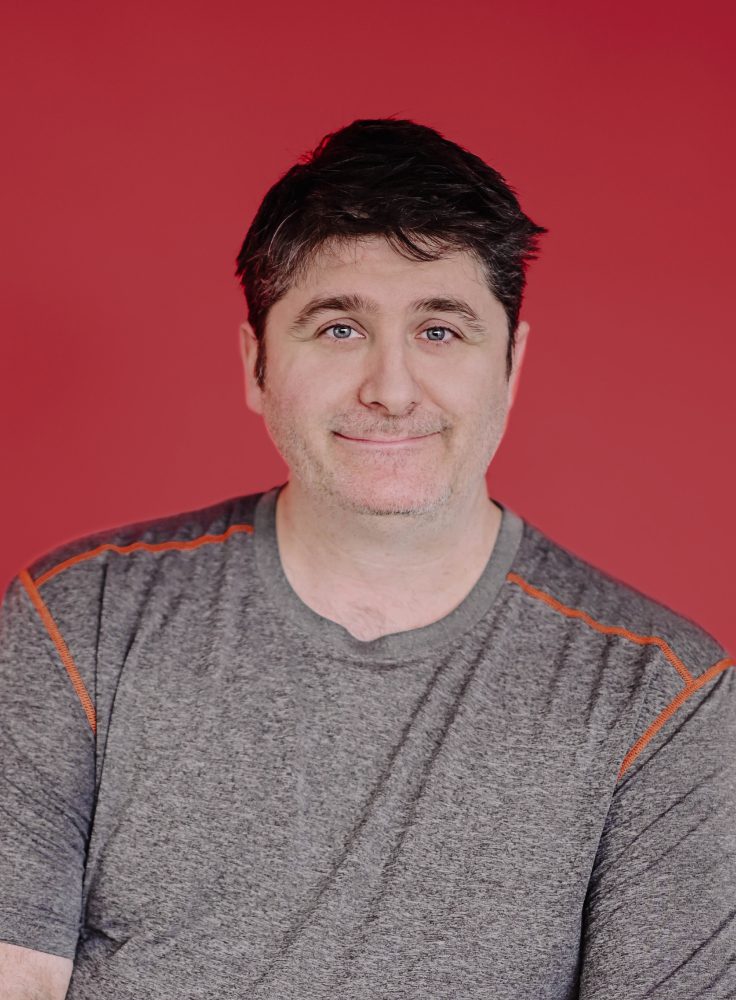 Jean-François Mathieu
Project manager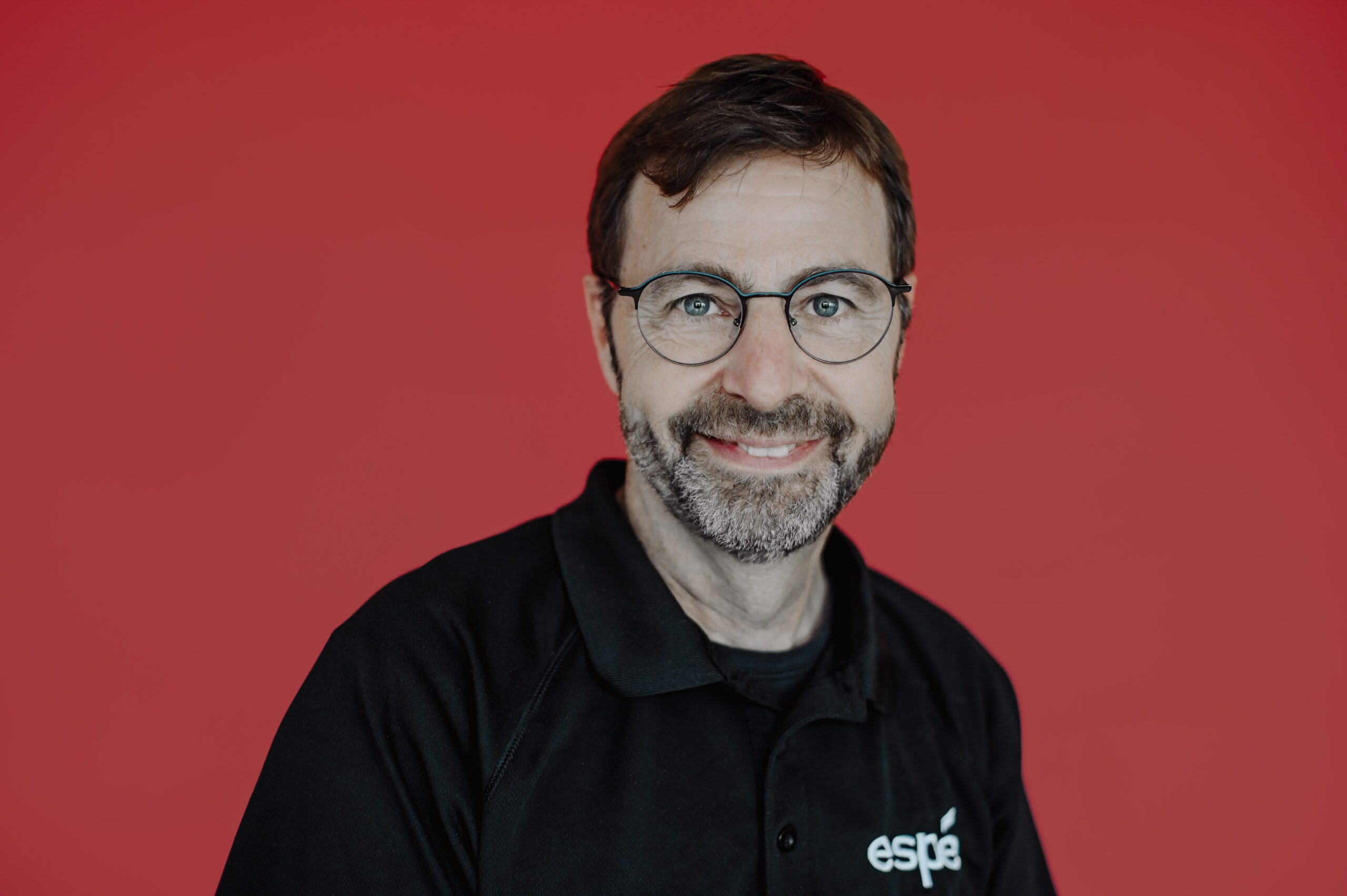 Jean-François Brière
Project manager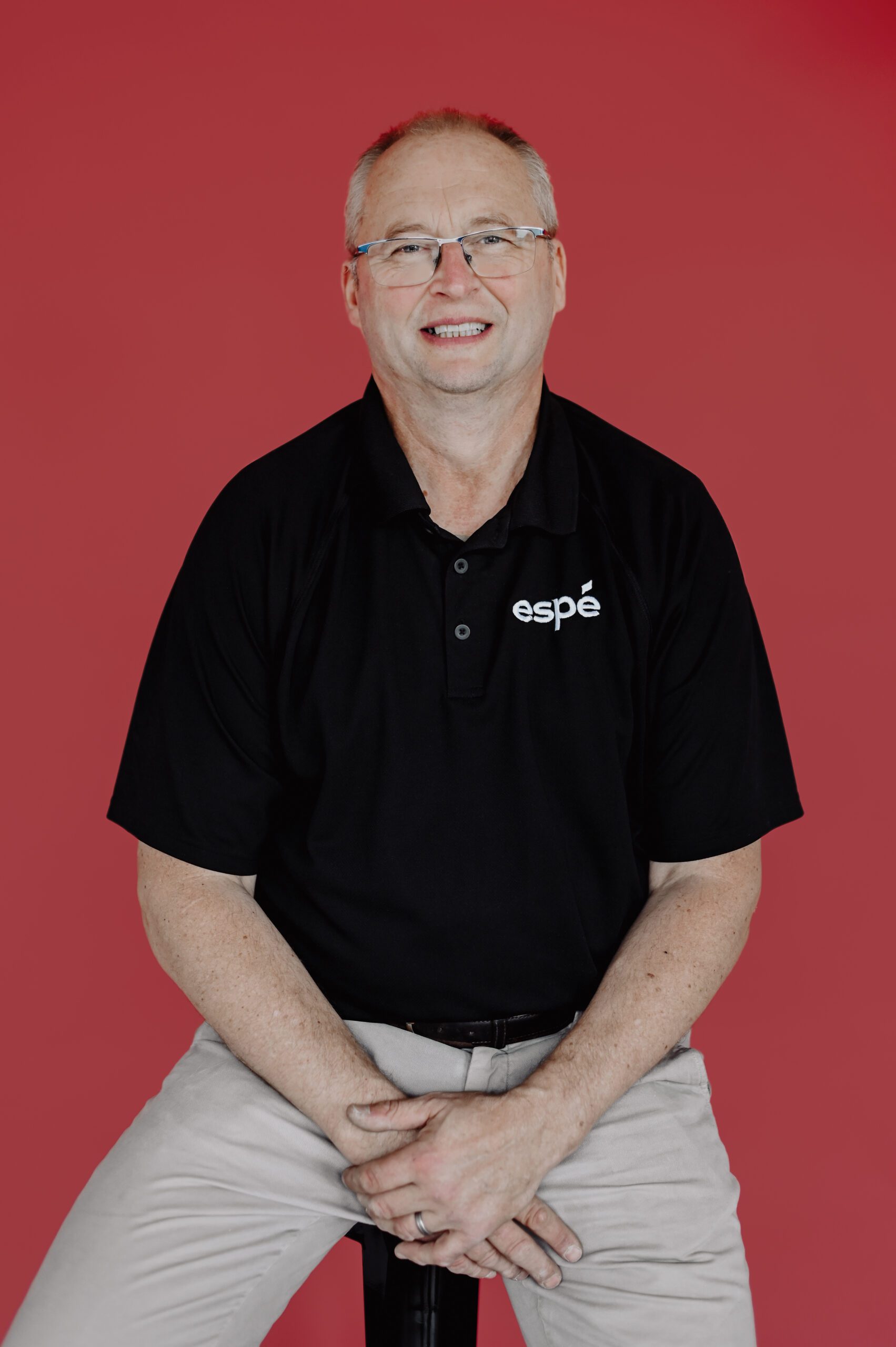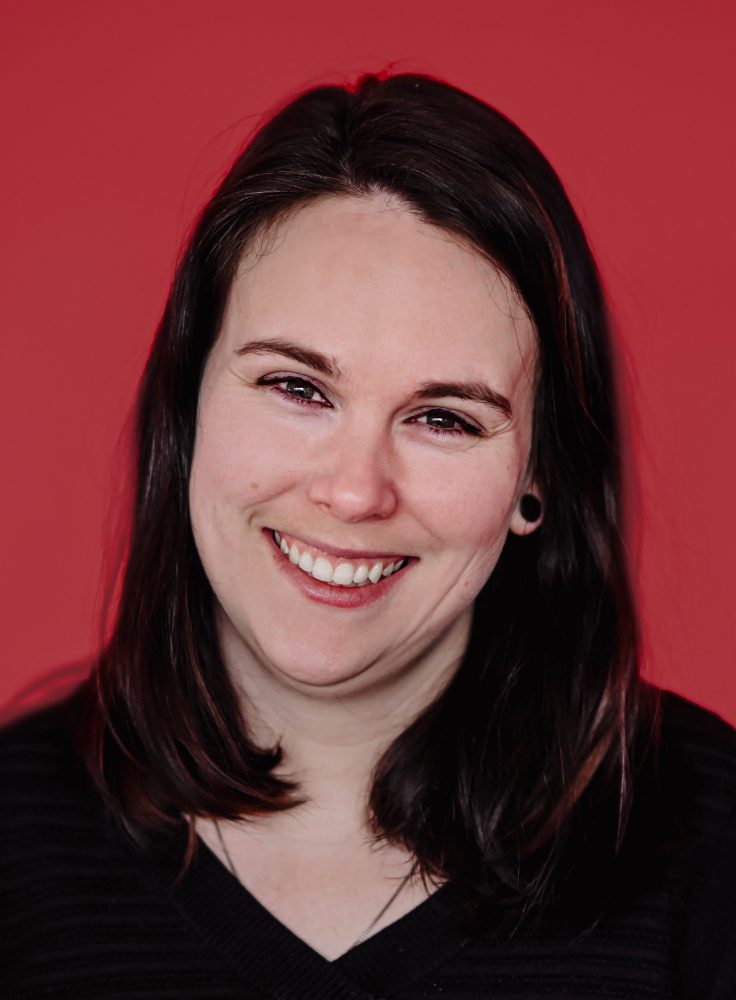 Karine Moreau-Laplante
Controller
Camille Sochet
Marketing manager