Our partners specialize in renovating older Montreal homes. They're curious, ingenious experts who take joy in finding creative solutions for custom projects.




At ESPÉ, collaboration is at the heart of our process
We're not afraid to tell it like it is. Our partners benefit from transparent communication between all the different experts involved on a project. Everyone will feel like they have a voice and a role to play as a member of the team.
Being an ESPÉ partner means:
Participating in inspiring projects
Our partners have the opportunity to work on exciting and complex projects that require creative and innovative solutions.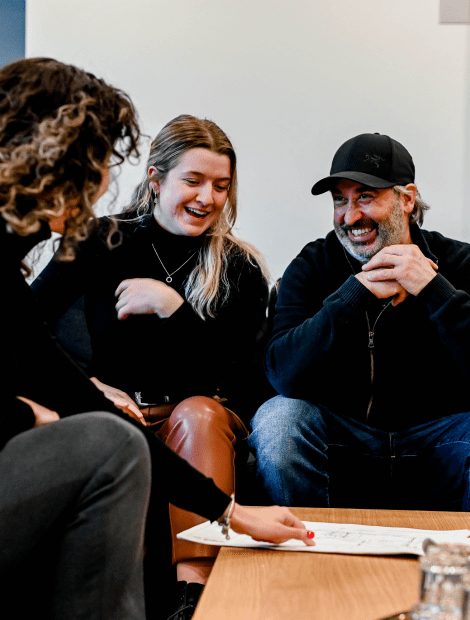 Being a key part of the team
You'll be involved from the very beginning to ensure the technical feasibility of a project. Your opinions and recommendations will be taken into consideration and are valued by everyone on the team.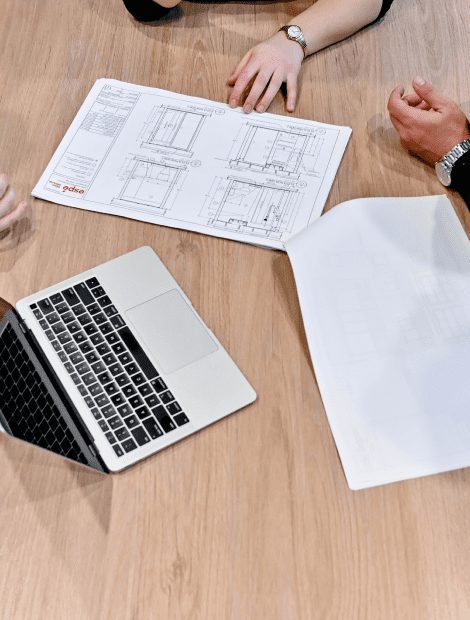 Following a simple process
We always work the same way, regardless of the project. It starts with a proper evaluation to ensure there are no surprises during construction. It's a proven method that allows you to focus on what you're there to do.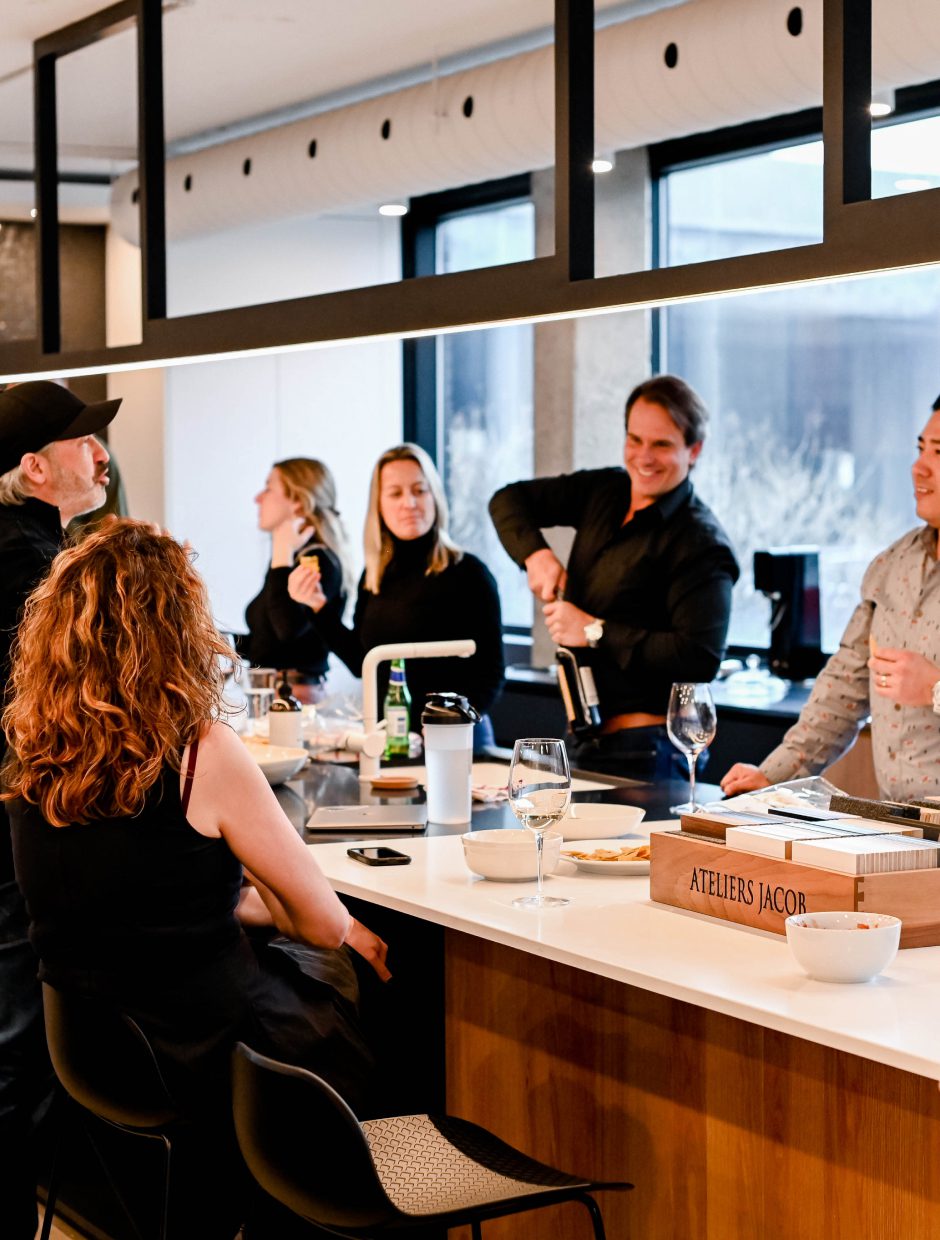 Collaborating time and time again 
At ESPÉ, we want to build long-term relationships of trust with our partners and work together on many projects to come.
Want to collaborate with us?