Interior Designer in Montreal
Have you browsed through all the images on Pinterest, but you still don't know what to align with to modernize the interior design of your home? Or have you given up the idea of moving with the increase in prices, but you still want a new style? An interior designer in Montreal from ESPÉ is there for you!
Whether it's for the kitchen or the bathroom, with an interior designer in Montreal, you will find an ear that is attentive to your needs. We offer you concrete experience as well as perfect interior design ideas that suit your unique lifestyle.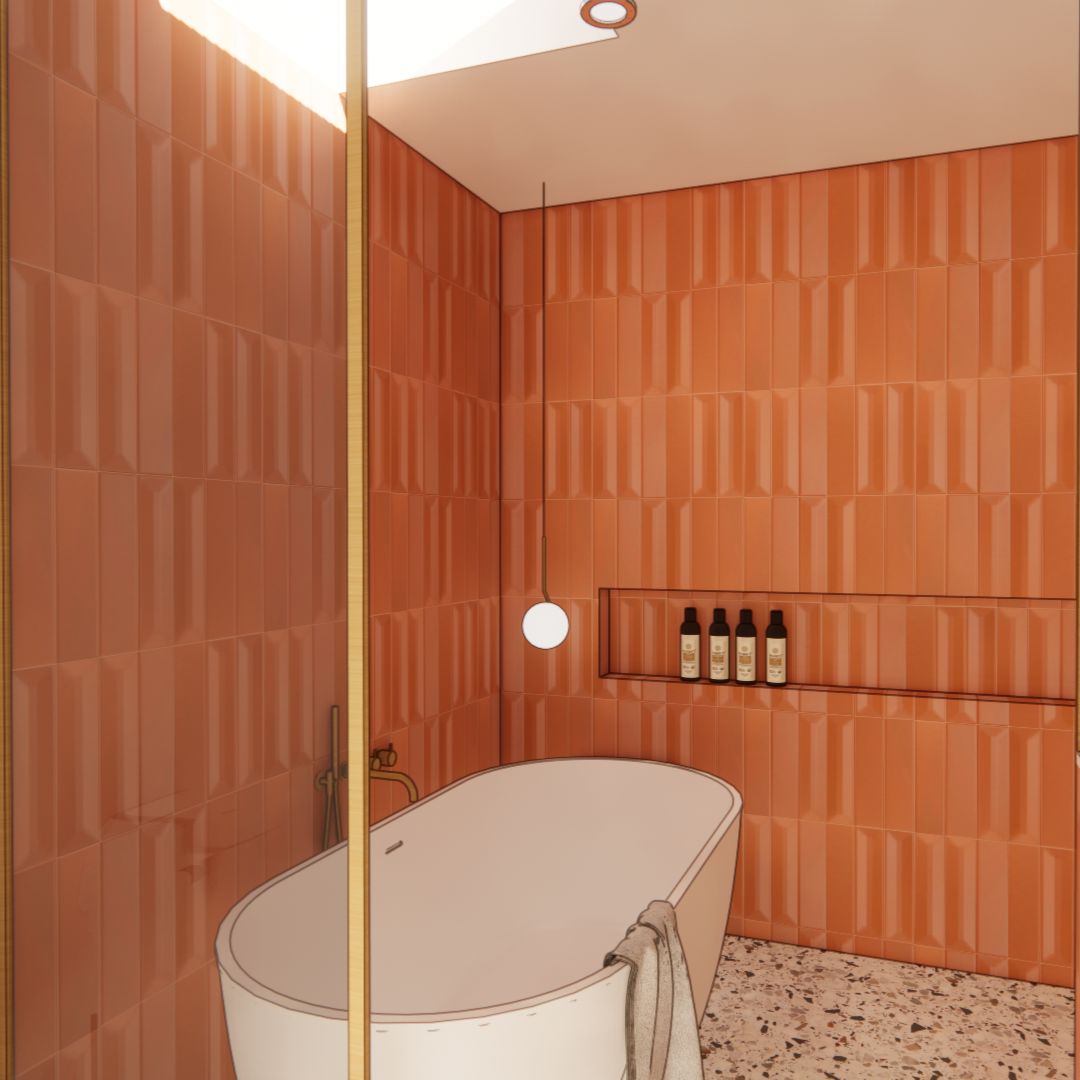 How to combine beauty and functionality for your interior design in Montreal
A beautiful room is good, but a magnificent room designed according to your own unique style with a specific choice of materials is even better! In addition to being an architect in Montreal, another of our specialties is the perfect balance between beauty and practicality. An interior designer in Montreal from ESPÉ takes your needs, preferences, and lifestyle into account from the start.
Modernizing your living space isn't as simple as you might think, which is why a well-defined interior design plan should be established from the beginning. That way, whether you want to transform a room, change your window dressings, or improve the energy efficiency of your home, our team of interior designers in Montreal follows you at each stage of the transformation for constant support. We therefore offer you a concrete experience for your interior design in Montreal.
Our interior designers in Montreal listen to their clients
Before starting to draw up the plans, the first step in your interior design is to clearly identify your needs and desires. The concept proposed by our design company will be developed according to the specific needs of your family so that you can make the most of the proposed changes.
After drawing up the plans to create comfortable, beautiful, and functional living spaces, an experienced designer in Montreal from ESPÉ will evaluate the best options for your interior design project. Since our team follows the latest design trends, we know how to apply modern design techniques.
Here are a few examples of the interior design changes that are possible thanks to the Montreal-based interior design firm ESPÉ:
▶ Use and choice of high-quality materials such as marble for the transformation of the kitchen or bathroom.

▶ Addition of natural materials to create a warmer ambiance in the living room.

▶ Addition of depth and texture to a room using original materials.

▶ The choice of a wide range of furniture in order to select the perfect design concept

according to your own style and budget.
Thanks to our design software and our in-depth analysis, several interior design processes and options can be discussed in order to transform the rooms of your home according to your tastes and your own unique lifestyle. The support doesn't stop once the work is complete. We offer you several ways to maintain your interior so that the transformation lasts over time.
Renovation and design specialists for 20 years
Renovations in Montreal are subject to very strict regulations, and design trends are evolving, so it's best to turn to professionals who provide functional interior design services to help you redesign your home. We have one mission: to offer you turnkey service with a pleasant overall experience.
Our team of interior design experts has carried out many renovation projects in Montreal for over 20 years. We have therefore complied with the necessary standards and permits since our creation. With our team of specialists, a pleasant overall experience awaits you. You won't need to browse through city websites or head down to the administrative offices to get the right renovation form; we'll take care of it for you!
Since Montreal is our area of expertise, our team maintains business relationships with the best suppliers in the city. This ensures that we get the best materials at the best price for our clients' design projects. With us, you are part of the team. For results that exceed your expectations, don't wait any longer; contact us today to discuss your future renovation!